Good Afternoon Gentlemen be sure to come on in all day today and tonight Platinum 175 showcases THE HOTTEST IN-HOUSE ESCORTS IN BRISBANE We have an amazing line up today and tonight Tania , Sarah and Nikkita will be behind the reception desk to help facilitate all of your booking requirements we look forward to seeing you soon 😉
INTRODUCING SOME OF THURSDAY'S PERFECT PLAYMATES READY AND WAITING
INTRODUCING LILLY PETITE AND SO ACCOMADATIONG
DONT MISS THIS BEAUTIFUL LADY, LILLY! Be prepared to be mesmerised and enchanted from the moment you set eyes on this STUNNING PETITE BEAUTY! Let Lilly be your ultimate pleasure. Come on in and relax with Lilly and let her take care of all your erotic desires. If you have been fantasizing about a young 23 year old playmate to share intimate and passionate times with then Look no further Lilly can give you an intimate tour of her body from head to toe.
WHAT A WOMAN Petite LILLY is ready to take care of your intimate desires!
AVAILABLE TODAY 8AM TO 3PM
INTRODUCING BRIDGETTE OUR VERY OWN RUSSIAN PRINCESS
READY TO PAMPER YOU
FROM HEAD TO TOE
BRIDGETTE, SEDUCTIVE & SENSUAL! Bridgette a beautiful playmate that has to be seen to be believed, slim beautiful and so much fun to be with. We welcome this beautiful playmate to our team. BOOK AHEAD NOW!
BRIDGETTE IS READY TO PAMPER YOU FROM HEAD TO TOE!
AVAILABLE 4PM TO MIDNIGHT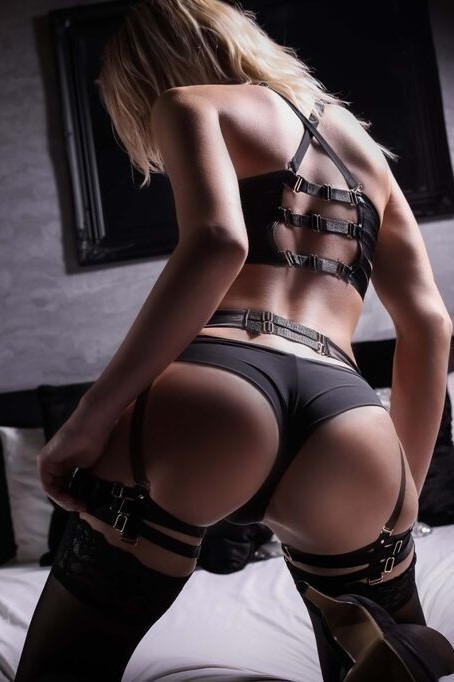 SILVIA THIS PLAYMATE IS OUT OF THIS WORLD SEXY!
BEAUTIFUL SEXY SILVIA!
BRAND NEW TO PLATINUM 175 HOT BUSTY Silvia! This playmate is a a sexy, sultry BUSTY babe, wanting to give you more pleasure than you're ever known before. Do you want a true and perfect companion? Silvia is flirty, witty and playful. Silvia has a PERFECT CURVEY size 12 figure with soft flawless skin and lets not forget her SUPER BUSTY F CUP BREASTS! Come and see for yourself what a captivating playmate Silvia truly is BOOKINGS RECOMENDED
BRAND NEW TO PLATINUM SMOKING HOT, SUPER BUSTY SILVIA! UHOT womanly goddess with sex appeal for DAYS!
AVAILABLE MIDNIGHT TO 8AM