Good morning Gentlemen, Be sure to come on in today and checkout some of the STUNNING BRAND NEW LADIES TO THE PLATINUM 175 ROSTER as well as some of your favourites and most requested. Gabby,Makala and Sarah will be behind the reception desk today and tonight to help facilitate all of your booking reqirement 😉
INTRODUCING SOME OF PLATINUM'S BRAND NEW PLAYMATES AVAILABLE TODAY
INTRODUCING ASHLEY YOU ARE SURE TO BE IMPRESSED
ASHLEY HOT HOT HOT
STUNNING BLONDE BEAUTY
BRAND NEW TO PLATINUM 175, WE ARE SO EXCITED TO INTRODUCE YOU TO ASHLEY! Search no more for the hottest INTIMATE experience you will ever find! This SUPER STUNNING beauty is just 23 years old with long SANDY BLONDE hair and a desire to PLEASE! THIS lady is so desirable & has a naughty and very cheeky personality. But one that will make you feel comfortable, confident and leave you with experience you wont forget. Ashley is very open minded and so much fun!
BRAND NEW TO PLATINUM 175 THIS BLONDE BEAUTY IS DEFINITELY ONE FOR YOUR MUST SEE LIST
AVAILABLE TODAY 8AM TO 4PM
INTRODUCING EDEN YOUNG 20 YEAR OLD BUSTY BLONDE
EDEN PRETTY AND PERFECT
POCKET ROCKET EDEN
BRAND NEW TO PLATINUM 175 EDEN… THEIRS SOMETHING AMAZING ABOUT EDEN. Eden has a petite height & size 6 slim body with a D cup. Eden services are second to none as she loves what she does. Eden is wild, naughty and enjoys trying new things! So live out your fantasy's 😉 Let Eden give you an experience that you wont forget.
BRAND NEW TO PLATINUM 175 EDEN Pretty petite pocket rocket ready to make your day INCREDIBLE!
AVAILABLE TONIGHT MIDNIGHT TO 8AM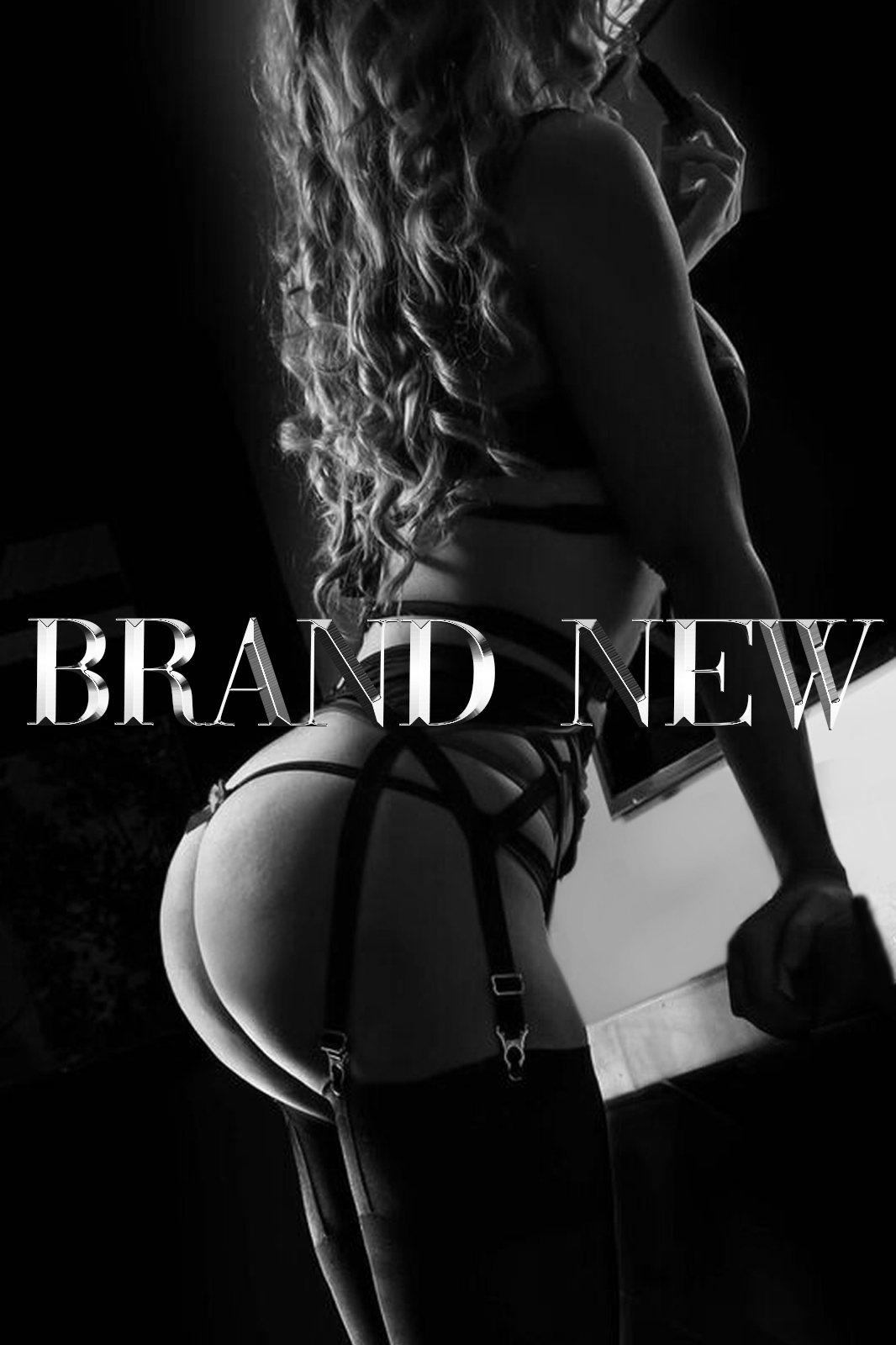 ELLE THIS PLAYMATE IS OUT OF THIS WORLD HOT HOT HOT
BRAND NEW TO PLATINUM 175
ELLE SEXY AS HELL
ELLE A SUPER HOT HEAD TURNER & A TRUE DELIGHT! Elle has a petite size 8 figure, Blue eyes, blonde hair and BUSTY DD CUP BREASTS. Elle's service is very stimulating she is very attentive, passionate lover who truly loves her job! This playmate is a genuine sexy woman and has a huge sexual appetite that needs to be fulfilled. You will find her to be playful, vibrant and offering an excellent service and you WILL be back for more! Platinum 175 is super excited to have this VERY SEXY LADY join our ELITE line up.
BRAND NEW TO PLATINUM 175 ELLE, 100% PERFECTION, WOW SMOKING HOT!
AVAILABLE TODAY 4PM TO MIDNIGHT