Good Afternoon Gentlemen its time to KICK START YOUR CHRISTMAS WEEK with some of the SEXIEST LADIES IN TOWN. Just to reminder that we are OPEN 24 HOURS 7 DAYS PER WEEK EXCEPT CHRISTMAS DAY WE WILL BE CLOSED FROM 7AM TO 7PM REOPENING CHRISTMAS DAY NIGHT AT 7PM ,Santa's NAUGHTY little helpers will be here CHRISTMAS DAY NIGHT to make sure you have a very very SEXY CHRISTMAS. But don't wait until then COME ON IN TODAY AND TONIGHT and PARTY PARTY PARTY INTO THE small hours with BRISBANES HOTTEST INHOUSE ESCORTS Gemma and Sez will be behind the reception desk today and tonight to help facilitate all of your booking requirement SEE YOU SOON 😉
INTRODUCING SOME OF MONDAYS NAUGHTY SEXY IN-HOUSE ESCORTS
BRAND NEW ALICE WILL LEAVE YOU BEGGING FOR MORE
BRAND NEW TO PLATINUM 175
ALICE SIMPLY STUNNING

Yes, gentlemen these girls still exist out there! Alice, pretty, petite & down to earth! Alice has beautiful long blonde hair and a mischievous smile. Standing at 170 cm in height with a tight size 4 figure, This Striking playmate TRULY IS SPECTACULAR. Alice will definitely captivate you with her friendly personality, not to mention her erotic nature! This playmate is out of this world PURE PERFECTION and not to be missed. We will be taking bookings…. DONT MISS OUT GENTS!
BRAND NEW TO PLATINUM 175 ALICE pretty, petite size 4 & TRUE PERFECTION
AVAILABLE 4PM TO MIDNIGHT
BRAND NEW NAUGHTY BLONDE BABE DAKOTA
BRAND NEW TO PLATINUM 175
DAKOTA SUPER SEXY AND EROTIC
If you have ever fantasized about being with a YOUNG 24 YEAR OLD BUSTY BLONDE stop dreaming, grab the car keys and head on in tonight for a jaw dropping experience. Dakota has an adventurous spirit that will take you to places that you can only imagine. Having beauty and youth also makes Dakota the perfect lady to spend some quality time with. You will love what you see, your pleasure is Dakota's desire.
BRAND NEW TO PLATINUM 175 DAKOTA HOT BUSTY BLONDE BABE
AVAILABLE 4PM TO MIDNIGHT
BRIDGETTE YOUNG 19 YR OLD RUSSIAN PRINCESS
YOUNG 19 YEAR OLD SIZE 6 BLONDE
BRIDGETTE, SEDUCTIVE & PLAYFUL! Bridgette a must for a man that desires passionate company. Bridgette has a perfect size 6-8 body with long blonde hair and legs for days. She is absolute pure blissfulness, so why not let her seduce you from head to toe! You will be back for more with this DROP dead gorgeous playmate. BOOK AHEAD NOW!
WELCOME BACK BRIDGETTE the Highly requested EROTIC passionate STUNNER!
AVAILABLE 4PM TO MIDNIGHT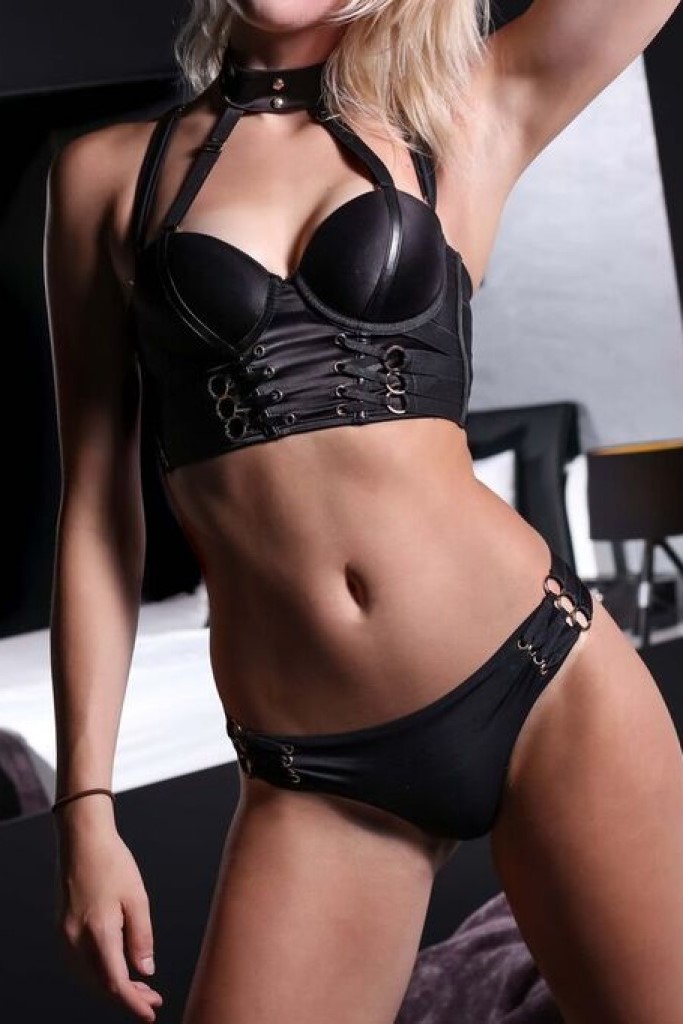 WOW SMOKING HOT CHARLIE A MUST SEE
MEMORIZING CHARLIE BEDROOM EYES & SEX APPEAL FOR DAYS!
Be sure to come and escape, unwind and fulfill your most intimate desires. Charlie has a SEXY TONED womanly size 8 figure, A PERFECT FULL G cup bust, piercing blue eyes with beautiful blonde hair. Charlie is one truly captivating women that has a certain X factor that will leave you breathless. She has a quirky confidence about her and dare I say sexy as hell…….. YOU WILL BE MEMORIZED BY HER BEDROOM EYES AND SEX APPEAL! Charlie has some appealing ink and is a woman you will be back for more time with! Once is never enough 🙂
WOW HOT HOT HOT A TRUE PLATINUM SUPERSTAR
AVAILABLE 9AM TO 5PM