Good afternoon Gentlemen, Be sure to come on in TODAY AND TONIGHT AND PARTY INTO THE SMALL HOURS WITH BRISBANE'S SEXIEST PLAYMATES. Todays line-up is not to be missed . As always Platinum 175 SHOWCASES THE HOTTEST IN-HOUSE ESCORTS IN THE BUSSINESS . Be sure to keep an eye on the ROSTER AND NEWSFEED for our BRAND NEW TO PLATINUM 175 LADIES Gabby,Makala and Becks will be behind the reception desk today and tonight to help you facilitate all of your booking requirements SEE YOU SOON 😉
INTRODUCING SOME OF FRIDAY'S SEXIEST IN-HOUSE ESCORTS
BUNNY YOUNG 19 YEAR OLD PETITE AND PERFECT
BUNNY SPECIALIZING IN ALL THINGS
EROTIC
PERFECT PETITE BUNNY, what a true GEM! A uniquely passionate and uninhibited playmate who embraces her sexuality. Bunny is 19 years old has a GORGEOUS petite figure, She is self assured and content with what she does… and believe us when we says she loves her job. Bunny possesses a warm and engaging personality let her bring you into a sexy private world and allow you to forget everything else…let the fireworks begin! Bunny is complete PERFECTION!
BEAUTIFUL 19 YEAR old BUNNY, Petite perfection, passionate and warm!
AVAILABLE TONIGHT 4PM TO MIDNIGHT
BRIDGETTE YOUNG 19 YR OLD RUSSIAN PRINCESS
VERY OWN RUSSIAN PRINCESS
BRIDGETTE, SEDUCTIVE & PLAYFUL! Bridgette a must for a man that desires passionate company. Bridgette has a perfect size 6-8 body with long blonde hair and legs for days. She is absolute pure blissfulness, so why not let her seduce you from head to toe! You will be back for more with this DROP dead gorgeous playmate. BOOK AHEAD NOW!
BRIDGETTE the Highly requested EROTIC passionate STUNNER!
AVAILABLE 4PM TO MIDNIGHT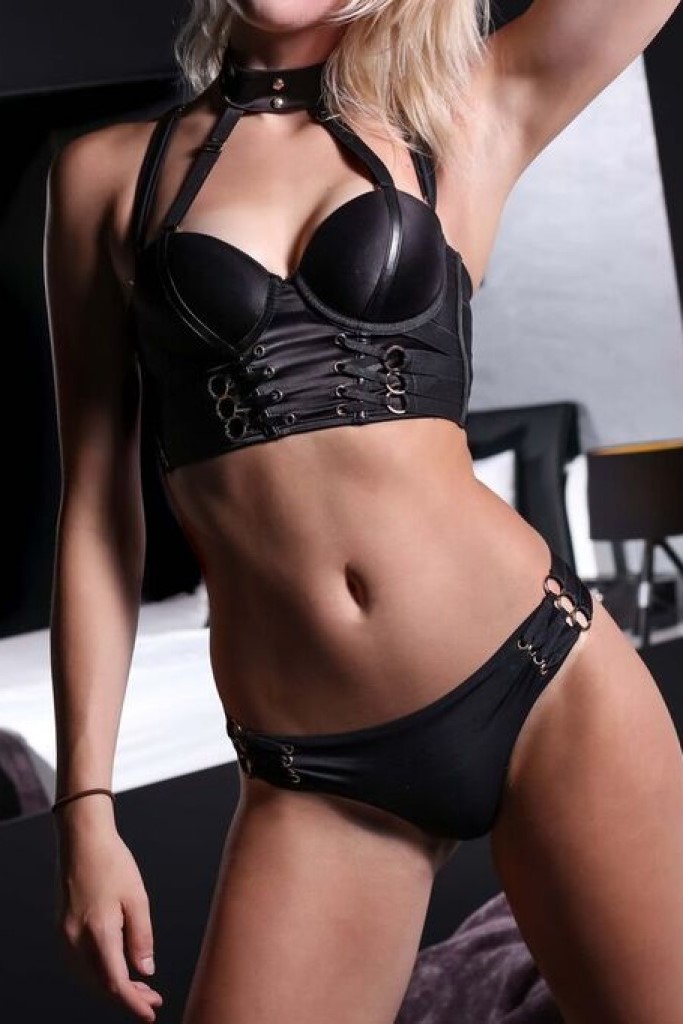 HAYLEY THIS PLAYMATE IS IN HIGH DEMAND GET IN QUICK
HOT HOT HOT HAYLEY
HAYLEY, WOW THIS WOMAN'S BODY IS INCREDIBLE! Hayley is welcomed to platinum 175's Stunning line up of ladies. Hayley is one SMOKING HOT Playmate, her warm energy will keep you captivated all night. Hayley has a tight toned size 8 body with a full DD cup bust and legs for days. She has a warm bubbly nature with bedroom skills to light up your evening! She is extremely sensual and HIGHLY ADDICTIVE … Book ahead to avoid disappointment!
HAYLEY, Be warned this Smoking Hot lady is HIGHLY ADDICTIVE, and SKILLED!
AVAILABLE MIDNIGHT TO 8AM